Re: Babybaby
I know Seren is 2 years and 3 days from my kids, but I can never remember if she was born 3 days before or after! But I just looked and she was born 8/15/10, according to the arrivals thread.
Re: Babybaby
i just realized "bright as a button" makes absolutely no sense whatsoever. guess who's NOT bright. . . lol
Re: Babybaby
Goobie wrote:
That's funny, because Ivys sign is Scorpio, and her moon is in Leo!
that's crazy!!! i was just telling my sister and mom last night that her attitude is from her leonine willfulness and her scorpio surliness. at least that's what i'm chalking it up to. she's oddly a really good kid and can be very sweet and thoughtful and very easy to take care of; she just has a really nasty side to her sometimes.
Re: Babybaby
I remember way back when there was a post(s) about this type of thing. I think you babybaby said you were interested in this sort of thing. I wonder how Rhys would be described.
Jennifer SMBC, mama to Rhys.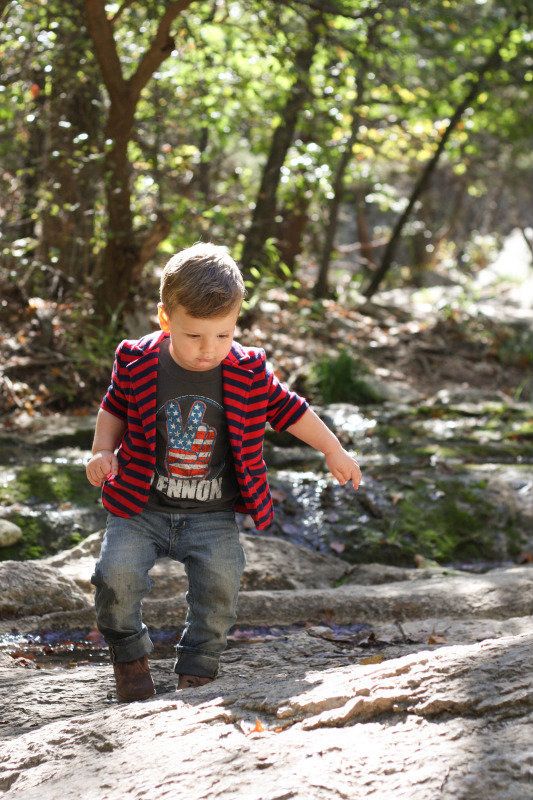 Re: Babybaby
@jen: it sounds like goobie's got you covered, chart-wise, but i am pretty sure rhys is also a scorpio, right? i think what generally goes along with scorpios being wary of people and a little bit heavy on the attitude is a huge sense of loyalty to the people they deem worthy (lol). they immediately know whether they like or don't like someone and they are usually pretty good judges of character. they are salt-of-the-earth types, hard workers and very determined. goobie probably has more to add.
Re: Babybaby
Goobie he's 11/15/10. Yep Babybaby he's a Scorpio.
Jennifer SMBC, mama to Rhys.