Topic: Trying for #2!
So today I will be scheduling shipment of our swimmers to arrive on 11/8. We have enough stored vials for several attempts, but I'm still nervous about running out of our donor. My wife has expressed interest in choosing a new donor if we run out, but I'm not 100% on board with that, so I hope that it isn't necessary. Anyway, I will begin taking clomid tomorrow. I was hoping it'd be a monitored cycle, but my OB has decided against it. I will admit that I'm more nervous this go around than I was the first time. I don't feel as prepared, but at the same time I feel more experienced and just worried about it not working. I am afraid that I won't handle a BFN very well, as I've never had to experience one. I thought I was out when I got preggo with my son because of spotting, and I was very upset. So, the plan is to try and replicate my BFP from 3 years ago. The only difference is that the OB wants me to take clomid days 3-7 instead of 5-9. I'm also a little concerned because my period came a couple days earlier than expected. It's not unheard of for me to have a 27 day cycle, but I'm usually closer to 29/30. So tomorrow ill take my clomid, then swimmers arrive on the 8th, and I'll also start taking a dose a day of guaifenesin from the 8-12 (starting ~ 5 days before O). I should surge between the 11th and 14th, and we'll insem within 8 hours of positive OPK and again 8-12 hours later. From last time I've garnered that I O fairly soon after surging. Then to start eating some pineapple! Testing should be right around thanksgiving...so hopefully we have something to be thankful for!
http://txmoms2b.blogspot.com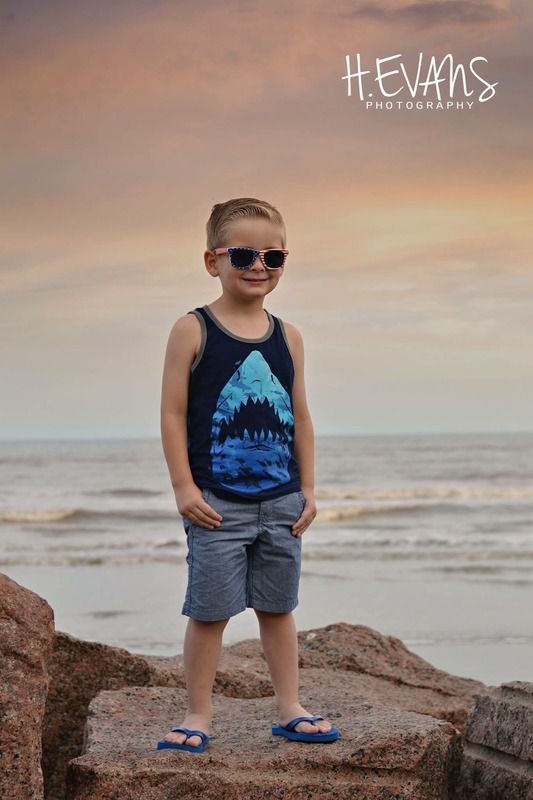 4.5 years!