Topic: 3 year old girl birthday gift ideas
Re: 3 year old girl birthday gift ideas
Juliet loves dolls, doll clothes, and doll paraphernalia (carrier, stroller, etc.). She loves bags and things to carry "treasures" in like a little Dora backpack, a Frozen lunchbox, a princesses lunchbox, and a decorative tin. She keeps rearranging her treasures into the different containers as she comes across more treasures.
Metal tricycles, balance beam (a 2x6 and some support legs), hula hoops (not to actually hula hoop, but to use in other ways), a scooter with a wide base and 3-4 wheels, hippety hop, beads to string, plastic tool kit, wooden puzzles with about 12-15 pieces, jack-in-the-box, musical instruments (recorder, harmonica, simple stuff like that) and stuffies as big as her are the favorites around here.
Both my kids absolutely love magna tiles. They're expensive, but a good investment. They also like imaginative stuff, like big boxes, bubble wrap, stuff to build a fort (old sheets, flashlights, spare pillow or bean bag chair are popular), art supplies (paper, scissors, markers, crayons, stickers), and a gardening kit (seeds, soil, pots, and watering can).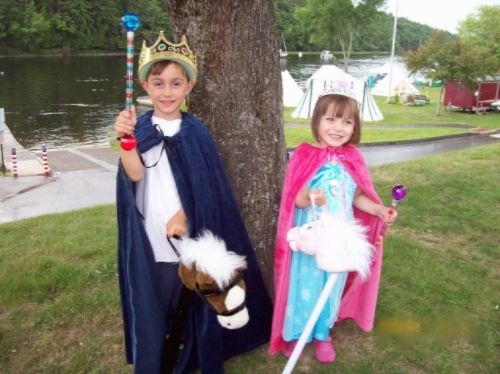 Re: 3 year old girl birthday gift ideas
The same issue. Need cute present ideas for Christmas!