Topic: My baby and I
I thought I would do a fun post. A lot of people have said that my daughter looks a lot like me, I didn't believe them until I looked at a baby picture of myself. The following picture is me at 1 years old (I was a 28 week premie, so I was developmentally a 9 month old):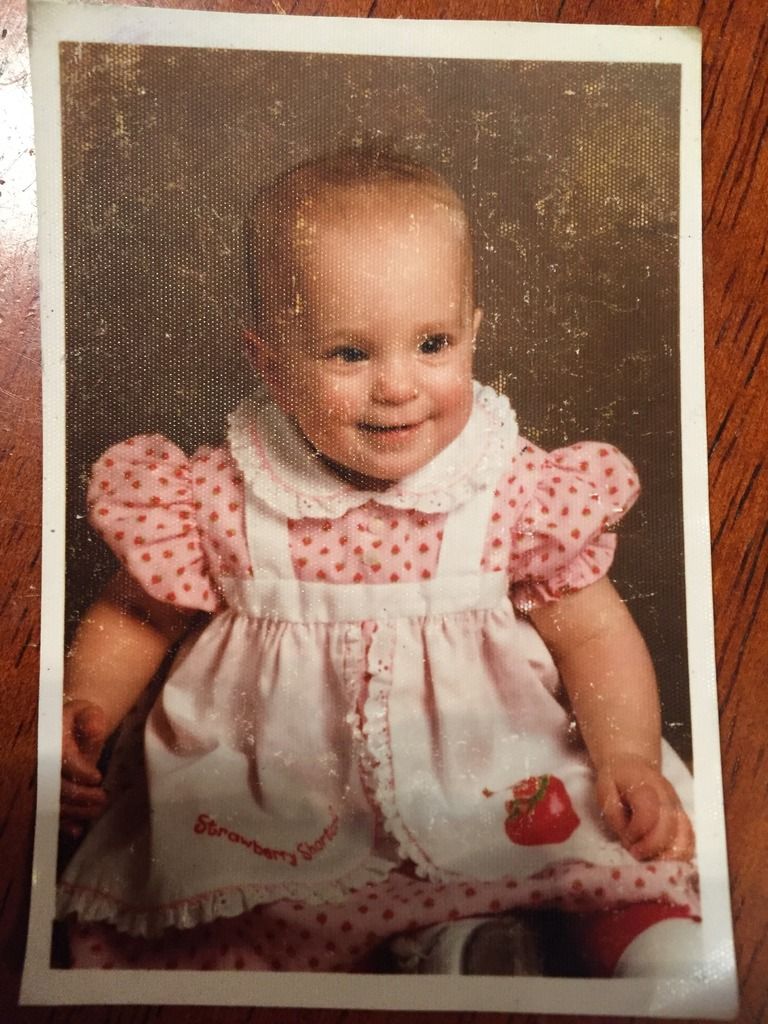 The next picture is Abbigail at about 5 months.... can definitely see the resemblance!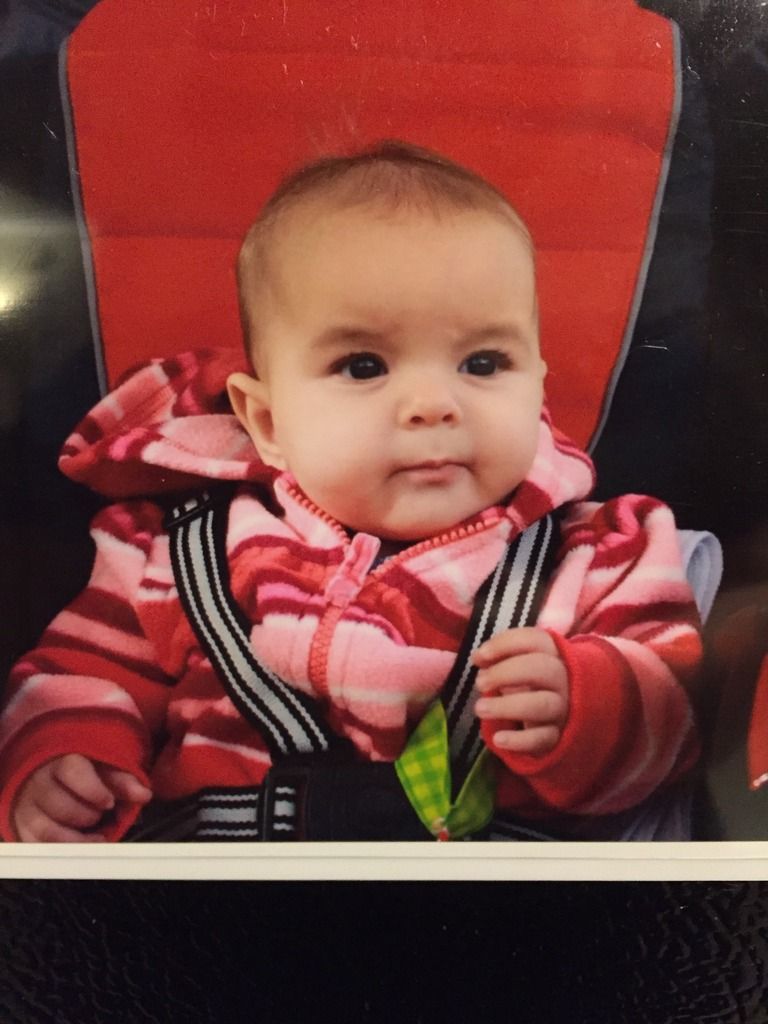 Wife to DH with hypopitutarism and azoospermia
TTC~
Try #1 ICI 8/15 -BFN
Try #2 ICI & IUI 9/15 -BFP!

Abbigail Helen born 6/5/2016 7lb6oz